International Test & Balance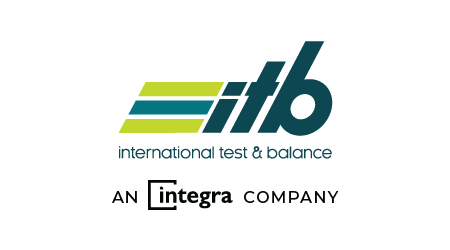 About Us​

Founded in 1978, International Test & Balance, an Integra Company, (ITB) provides independent, professional Testing, Adjusting and Balancing (TAB) services to some of the nation's largest corporations across multiple industries. We specialize in HVAC testing and evaluation for commercial properties. Our professional services are provided by certified and experienced personnel and have earned us an extensive and versatile range of clientele throughout the USA.

ITB joined Integra Testing Services in February 2022.
Certification and Association​
Management Team​

Christopher Yacu

General Manager
Illinois

Justin Vinkler

General Manager
Michigan